Title Loans With No Credit Checks
Auto title loans are difficult to understand if you have not carried out comprehensive research. You should understand the loan before you choose to take it. This way, you will know how reliable your lender is and the cost of the loan.

Many people in the United States are struggling with less than stellar credit history and this has forced them to look for alternative lending. This type of loan can serve as a fast solution to your financial meltdown and if you are unable to access loan facilities from the traditional lending system.
Car title loans are different from normal loans because you will use your car title as collateral for the loan. Your lender will allow you to drive the car as you make the monthly payments.
Once you have completed repaying the loan, you will have your car's title back.
Why no credit check title loan
Financial assistance may be appropriate if you are finding it difficult to access regular loans from the conventional lending institutions. With online title loans, you can get a loan at a competitive interest rate and you can deal with emerging financial problems within a short period. Financial research has shown that more than a third of Americans cannot access loans from the traditional lending systems such as banks or credit centers. The main problem is that they have low credit scores and since lenders use credit score to determine the creditworthiness of an individual, they cannot access the loans.
However, you should not be worried because we are connected to many lenders in our network who will finance your loan request. Lenders in our network will not use credit score alone in determining your creditworthiness. Your lender will consider the following:
previous repayment

current income

current obligations before giving you a loan.
If you need quick cash to boost your finances, you have to look for a reputable lender who will be able to handle your situation within a short period. Traditional lenders will take up to 2 weeks to verify your information and process your loan. However, with online lenders, you can get a no credit check title loan as soon as possible.
With Bridge Payday, we do more than just title loans, you can also check out all our online loans here.
Requirements
Your lender will require you to meet their criteria to qualify for a loan. In most cases, lenders look for personal and financial information to ascertain if you can repay the loan within the stipulated time. If you are running short of money and you have a car with a valid title, you can use it to get a loan that will help you tide over to your next paycheck. There are different types of no credit check title loans and you should understand how the market operates before you find a loan that will suit your needs.
For the car title loan, you can work out an agreement with your lender that will allow you to repay the loan and meet your financial obligations. Do not fall into a debt cycle because of poor financial decisions that you made in the past. You can use the loan to consolidate debt and rebuild your credit score and your financial status. In the previous decade during the great recession, many people were thrown into a limbo because they had taken out loans or had financed their real estate and other aspects of the economy.
How to improve your credit score
There are many vendors online who are offering title loans and some have aggressive tactics that could ruin your financial objectives. You can use the loan to improve credit score. All you need to do is create a long-term financial plan. When you have the financial plan in place, you can request for the loan and use it to improve your situation. Your lender understands that you are dealing with a tight budget and you are rebuilding your credit score.
A Title loan is one of the easiest ways that you can get quick cash to improve your financial situation as you look for a long-term solution to your financial problems. Your lender will give you a loan at a competitive interest rate and you should not be worried that you cannot access the loan. All credit score levels are accepted and unlike banks, you will get a competitive interest rate for the time that you will repay the loan.
Research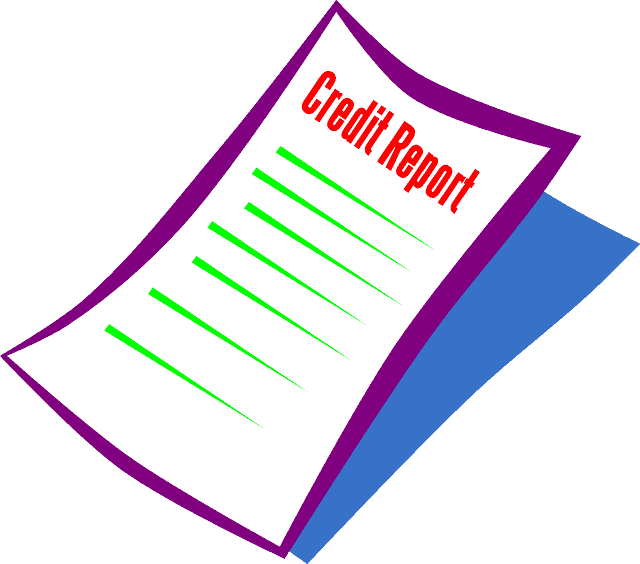 It is common to be scared when you run out of your finances. However, you can create a plan that will allow you to regain your finances without struggling. There are unscrupulous lenders who will charge you exorbitant interest rates and if you are not careful, you will be required to repay loans with a high-interest rate.
You should read the terms and conditions of the loan before signing any documentation. This is the safest way to know the amount that you are required to pay and the duration of the loan. Title loans no credit check works for you even with a poor credit score.